Advanced Project Invoicing Capabilities
Automating your accounts payable process, saving time and reducing risk of error. ProScope deals with the complexity of project financials including tracking retentions, managing applications for payment, progress claims, and can respond to project variations at the touch of a button.

Developed to support the project lifecycle from the start with job costing and estimating built in to enable a unified view of projects.
Verified by NetSuite: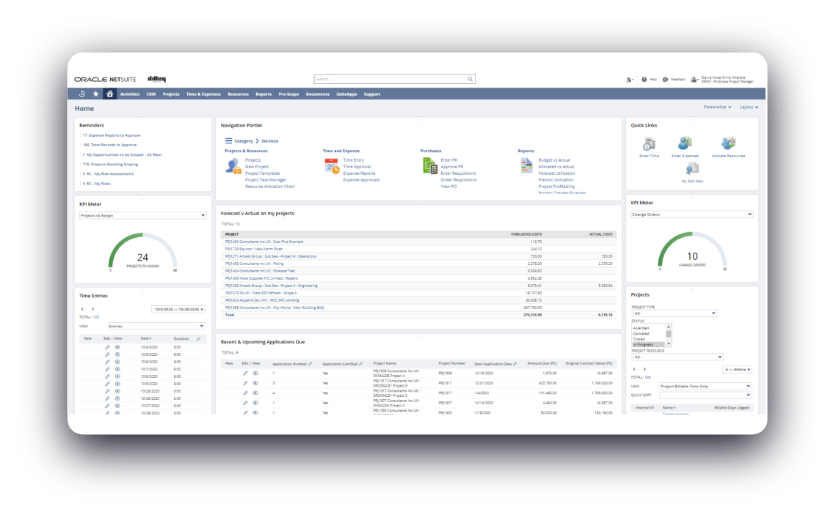 Retentions
Calculate and track retentions with an incredible level of clarity and control. With the visibility to monitor and trace these retentions – coupled with the group functionality to automate billings and claims – you'll not only ensure a higher rate per claim, but also save time on the administration.

Applications for payment/Progress Claims
ProScope offers the flexibility and control to set your invoicing and payment schedule to your timetable – with trigger points at submission, certification, application and payment. It's fully automated too, providing up-to-date and accurate calculations of applications and revenue.
Variations
When things change, ProScope ensures that you can track, manage and adapt. It offers straightforward costing and estimating tools, including built-in approvals, to ensure you stay accurate even as requirements shift. And when they do, you'll still have up-to-the-minute actuals for cost and profit lines.
Enhanced Project Procurement & Inventory
Every project needs to manage and control their supply chain from procurement to inventory control. ProScope drives the efficiency in managing your supply chain providing a true project inventory and control from the start in one unified platform with visibility across the teams from finance to project delivery.

True Project Procurement & Inventory
Exactly what you need, exactly when and where you need it – ProScope makes ordering, moving and managing project assets a simple and streamlined process. The result? Less wasted materials and less delays – driving efficiency and profitability.

Drive efficiency and profitability
ProScope unlocks NetSuite's power to deliver true inventory handling, with the functionality to manage requisition, reservation and consumption processes.

Supply Chain Management
We provide the tools to look deeper and manage more, with the procurement control right down to task level – allowing you to hard allocate specific items and assets to individual sub-projects. And, with the tools to manage the Project RFQ process, you can track every item in the supply chain from source to transit to storage to final use.
Advanced Project Reporting
Complex projects can have many variations and objectives at varied stages throughout the lifecycle of the project with lots of key stakeholders across the whole business. ProScope offers ground breaking visibility to granular task level allowing for a more detailed approach from project tender management to project delivery. Together Netsuite and ProScope offer a deeper understanding at every level of the a project including key financials to resources and assets.
Advanced Project Tender Management
ProScope was built for detailed yet simple project scoping. From a job costing estimator and project equipment lists, to a risk register and quality control plan, it's equipped with the functionality to break down complex project costings into a manageable process. Its value grows with time too, as it offers project structures – pre-made sets of common tasks and estimates – to help you simplify the planning process.
Control to master project, sub project & task level
From a top-down view to drilled-down individual activity, ProScope allows you to build and manage a P&L against detailed project structures. You can map the activity levels and work breakdown, together with sales contract and cost breakdown structures – ensuring you can keep close control of both overheads and performance.
Project Portfolio Visualisation and Reporting
ProScope helps make the complexities of large-scale projects seem much simpler, thanks to its clear dashboard, accessible metrics and easy-to-read charts. Interactive Gantt charts offer a clear view of everything from broad project overviews to individual sub-project elements, allowing you to monitor performance and identify trends – not to mention the drag-and-drop functionality to manage resources at the touch of a button.
"ProScope easily met all the criteria we required from a project management solution. The fact it integrates seamlessly with our new NetSuite platform guarantees that we will have greater visibility and control into our project management activities within a single solution."
"ProScope offers clear and comprehensive CIS compliance and will allow us to effectively manage all our CIS obligations with ease. We are delighted to be working with ProScope and have selected their ProScope CIS solution as it offers full integration with our existing NetSuite ERP Solution."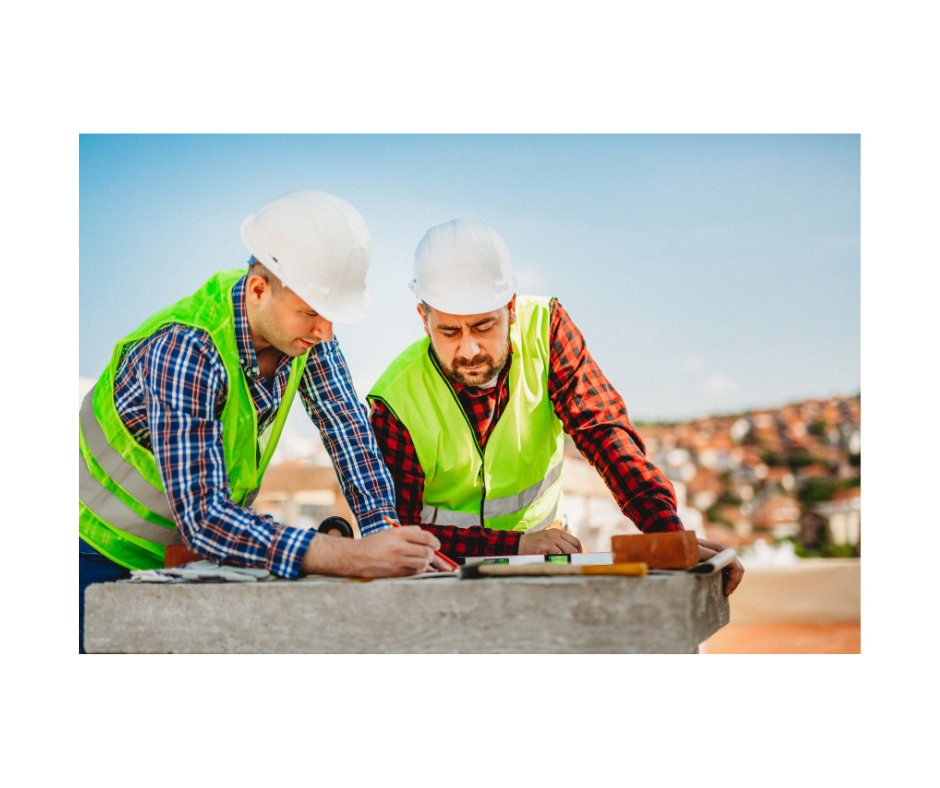 "After searching for a suitable solution that would integrate with our existing NetSuite ERP solution, ProScope provides the perfect fit. We look forward to working with the ProScope team to implement the solution and are confident that it will bring significant benefits in relation to our financial and billing processes and in turn, the way in which we manage our projects."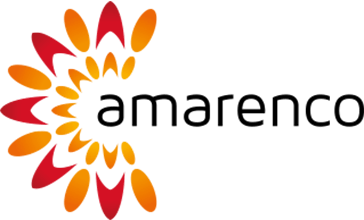 Frequently asked questions
Is ProScope Standalone or do you have to implement with NetSuite?

ProScope has been developed 100% within the NetSuite platform.  Our Customers undertake a NetSuite implementation at the same time or are already existing NetSuite Customers.
Why did you choose NetSuite?

NetSuite is the market leading cloud based ERP solution.  We initially started out implementing NetSuite for clients ourselves.  NetSuite is very powerful and flexible platform but needed additional functionality to help support complex Project Centric Businesses.  That's where ProScope was born.
What do I need to have in place for ProScope to work with my NetSuite Solution?

You need the NetSuite Platform, SuiteProjects & Advanced Inventory Modules.
I am not based in the UK, can I still buy ProScope?

Yes, we have customers all over the world already using ProScope.  We have resource and Partners based in the US at the moment and this footprint is continuing to grow.

We have customers utilising ProScope in the UK, France, Nordics, South Africa, Australia & many parts of the US.
I am not a construction business but I still need to manage Stock against projects as well as some of the other features you have. Is ProScope for me?

Absolutely – 'complex' projects that may require the management of project stock, project rentals, assets or equipment will benefit from the inclusion of ProScope.
Can you integrate to NetSuite?

We are better than integrated. We are 100% built in the NetSuite platform.  All data is held seamlessly in the NetSuite database meaning you can access all information through the NetSuite Dashboards, Workflows, Alerts and so on.

There is no need to consider 'integration' everything is within the NetSuite application.
Are you verified Built for NetSuite?

Yes we can be found listed as fully a verified SuiteApp with the Built for NetSuite status on SuiteApp.com. This allows us to work more closely with the NetSuite community to deliver a unified business management solution with extensive project management functionality.