"ProScope started by solving problems

for our customers."
ProScope has been developed by Cooper Software a leading NetSuite Alliance partner with a 17-year track record supporting clients in the ERP space. 
Having worked with clients in construction, oil & gas, and renewables, ProScope creator Dean Gardner noticed the same problems being felt across companies – a lack of solutions built to support their project-centric ways of working.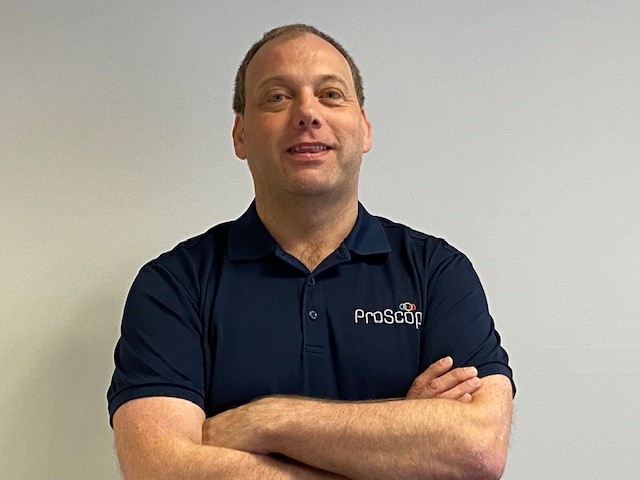 The Beginning of ProScope
Dean was captivated by the persistent problem of a lack of solutions. He decided to put his background in software development combined with Cooper Software expertise to work.
The next two weeks were spent at his kitchen table, building an Application for Payment system purposely built to address project-specific pain points. After many late nights (and cups of coffee) a working solution was ready, and this would be the beginning of the journey to what ProScope is today.
ProScope Today
Having been a stand alone product for nearly four years now, ProScope has gone from strength to strength. The business vision has today expanded to a team of over 35 staff, with developers, QA, sales, and marketing all helping to support 1200+ users globally.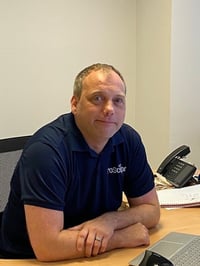 Dean is our Managing Director and has over 20 years of experience in the software industry. Fuelled by his deep understanding of industry-specific project challenges and NetSuite, he architected a solution that empowers businesses to conquer even the most complex projects with ease.
With his strategic vision and deep technical expertise, Dean is not only our Managing Director but a driving force behind the success of ProScope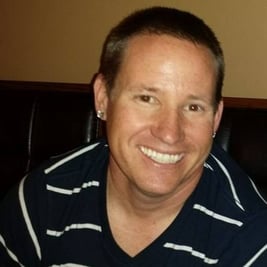 Director of Enablement, Delivery & PMO
Robert or "Rob" is our Director of Enablement, Delivery and PMO. With an impressive track record spanning more than 25 years in the business world, with a versatile background in implementing NetSuite solutions, having done so from both the customer and consultant perspectives.
This unique vantage point has equipped him with an extensive understanding and expertise that seamlessly incorporates into his role with ProScope.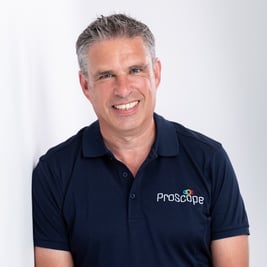 Sales & Marketing Director
Chris is our Sales & Marketing Director and joined the company in 2022, bringing a history of success in the SaaS and new technologies sectors to the team. As a highly experienced senior sales leader, Chris knows how to work with partners around the globe to put customers first.
 Chris is equipped with an enormous amount of sector, customer, and product knowledge having previously been VP of Sales EMEA for a construction specialist and Sales Director for NetSuite UK&I