Whether you work on exploring, extraction, refinement, downstream or any other projects, ProScope is the native NetSuite solution that is built for the challenges of the oil & gas industry. You can have cost-to-completion project visibility with native finances all within one system – allowing you to focus on project delivery rather than manual, time-intensive admin work.
Audit/Risk Reporting
Proactive Risk Management
Proactively identify, assess, and mitigate risks, all while ensuring compliance with industry regulations and standards with real-time reporting and analytics.
Competency Management
Elevate Your Workforce
Track skill gaps, strategize training programs, and ensure that your teams have the precise expertise required to execute projects safely and efficiently.
Complex Project Structures
Built for Sprawling Projects
Assign resources, monitor real-time progress, and support data-driven decisions to reduce the burden of large, unruly projects.
Shipping and Logistics
Precision Every Time
Optimize complex transportation routes as well as monitor and track shipments in real time to ensure the punctual delivery of crucial materials and equipment to your projects.
30

+

Successful Implementations
Drag & Drop Schedule & Resource Management
Streamlined Planning & Resourcing
Intuitive drag-and-drop functionality empowers you to create and refine project timelines and resource assignments with ease. Make flexibility your strategic advantage as you visualize schedules, implement adjustments, and respond quickly to ever-changing dynamic projects.
Rental Management
Optimize Equipment Rentals & Usage
Minimize downtime and reduce costs by optimizing the utilization of assets through better visibility into equipment availability, usage patterns, and maintenance schedules.
"ProScope easily met all the criteria we required from a project management solution.The fact it integrates seamlessly with our new NetSuite platform guarantees that we will have greater visibility and control into our project management activities within a single solution."
"ProScope offers clear and comprehensive CIS compliance and will allow us to effectively manage all our CIS obligations with ease. We are delighted to be working with ProScope and have selected their ProScope CIS solution as it offers full integration with our existing NetSuite ERP Solution."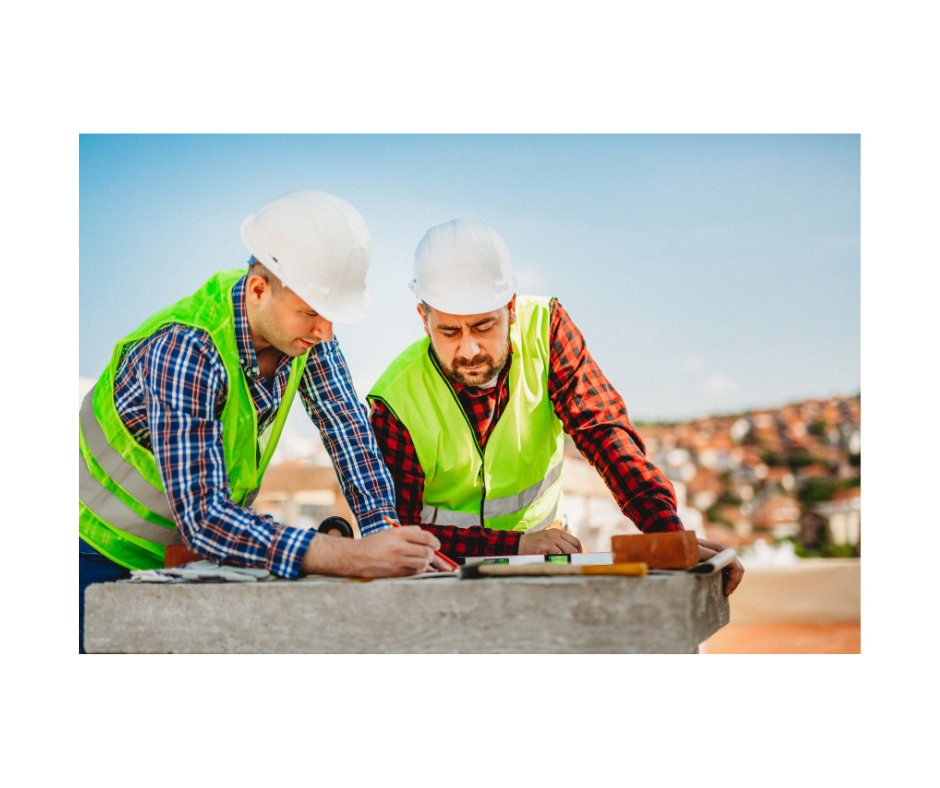 "After searching for a suitable solution that would integrate with our existing NetSuite ERP solution, ProScope provides the perfect fit. We look forward to working with the ProScope team to implement the solution and are confident that it will bring significant benefits in relation to our financial and billing processes and in turn, the way in which we manage our projects."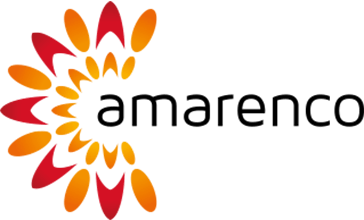 Frequently asked questions
Is ProScope standalone or do you have to implement with NetSuite?

ProScope has been developed 100% within the NetSuite platform.  Our customers undertake a NetSuite implementation at the same time or are already existing NetSuite customers.
What do I need to have in place for ProScope to work with my NetSuite solution?

You need the NetSuite Platform, SuiteProjects & Advanced Inventory Modules.
Why did you choose NetSuite?

NetSuite is the market leading cloud based ERP solution.  We initially started out implementing NetSuite for clients ourselves.  NetSuite is very powerful and flexible platform but needed additional functionality to help support complex Project Centric Businesses.  That's where ProScope was born.
I am not based in the UK, can I still buy ProScope?

Yes, we have customers all over the world already using ProScope.  We have resources and partners based in the US at the moment and this footprint is continuing to grow.

We have customers utilising ProScope in the UK, France, Nordics, South Africa, Australia and many parts of the US.
I am not an oil & gas business but I still need to manage stock against projects as well as some of the other features you have. Is ProScope for me?

Absolutely – 'complex' projects that may require the management of project stock, project rentals, assets or equipment will benefit from the inclusion of ProScope.
Are you verified Built for NetSuite?

Yes, we can be found listed as fully a verified SuiteApp with the Built for NetSuite status on SuiteApp.com. This allows us to work more closely with the NetSuite community to deliver a unified business management solution with extensive project management functionality.