Your Future Starts Here!
Software as a Service (SaaS) is one of the world's fastest-growing technology sectors and ProScope for NetSuite is right at the heart of that growth, delivering ground-breaking performance for project-centric businesses around the world.
At ProScope we are seeking to create a culture of innovation and entrepreneurial spirit where our high-performing teams drive the business to succeed.
Offering a highly competitive employment package with excellent benefits.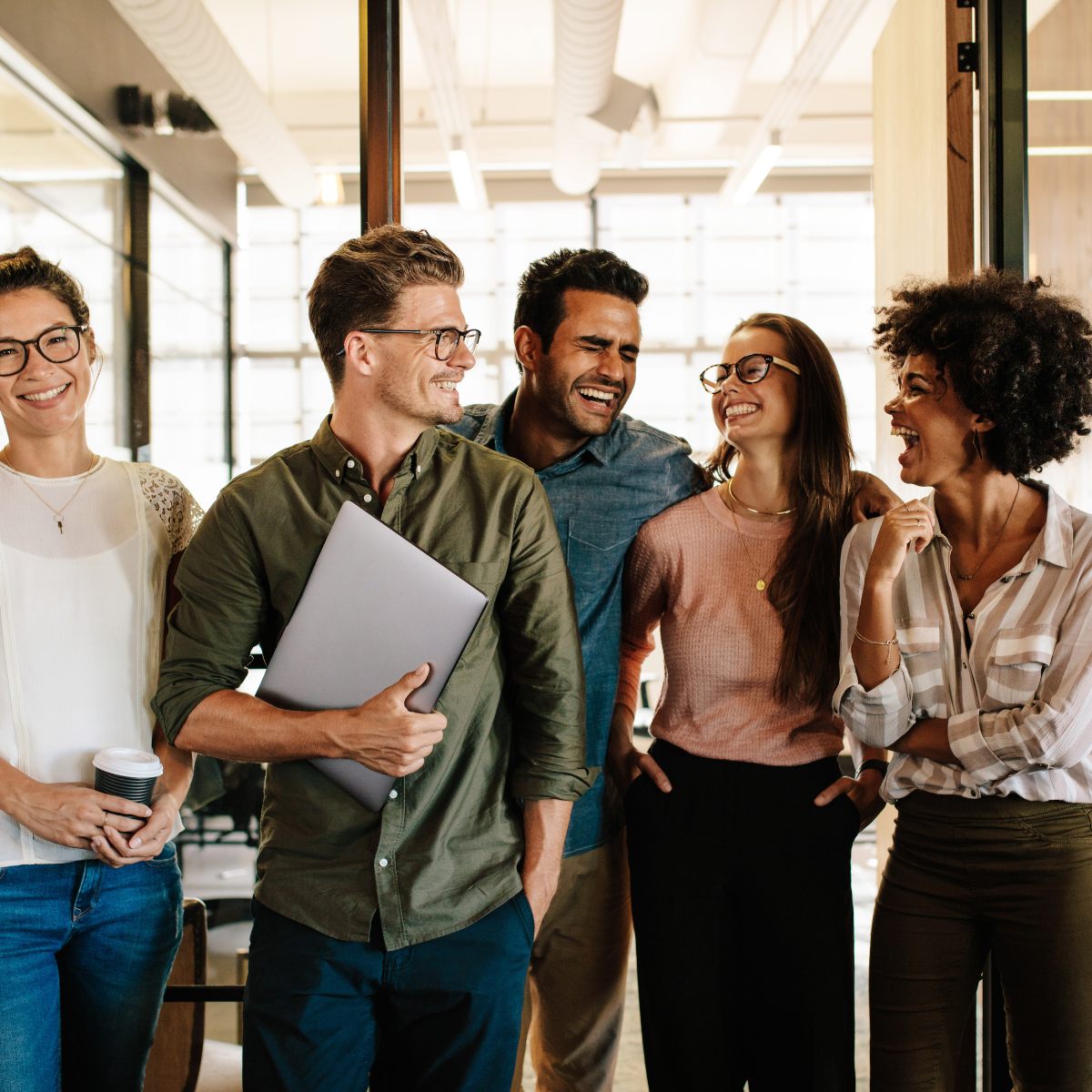 Inspire
Challenge
Empower
Much like our software our employees are empowered to plan, drive and succeed.
Joining a collaborative team you will contribute towards advancing business operations and solving problems on a global scale. We create partnerships to help businesses thrive and inspire innovative thinking.
If you are a ready to join our team, check out our list of opportunities here to get started!
Everyone is really friendly and approachable. The environment is positive and relaxed. In my role, I have the rare opportunity to test, trial, and push through ideas to make a positive impact that shapes the way the company operates internally.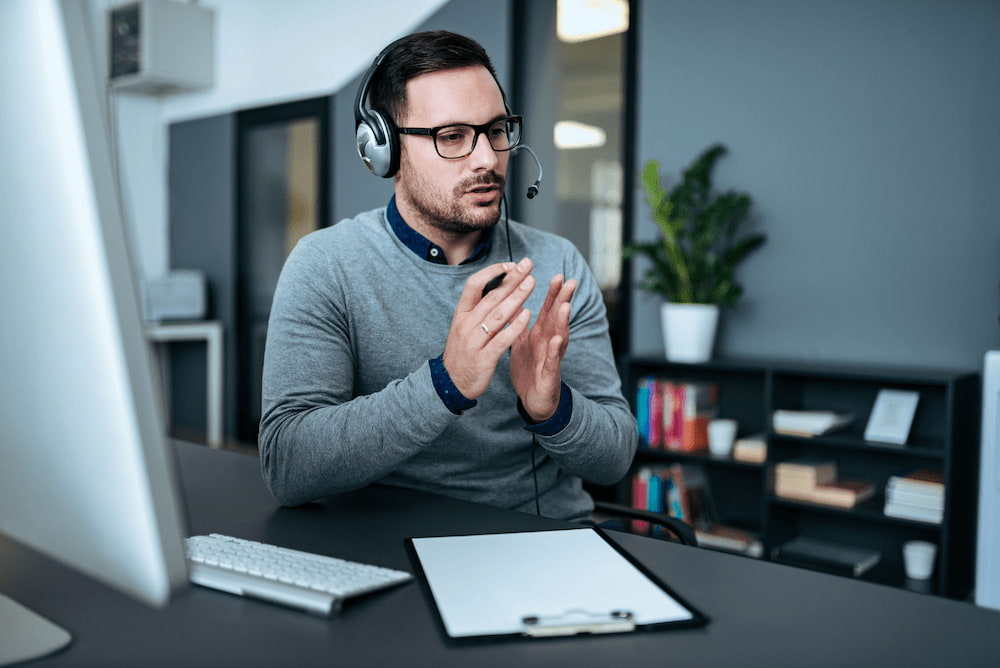 It is an exciting time to be part of ProScope. We are encouraged to develop our skills, embrace new skills and grow along with the company.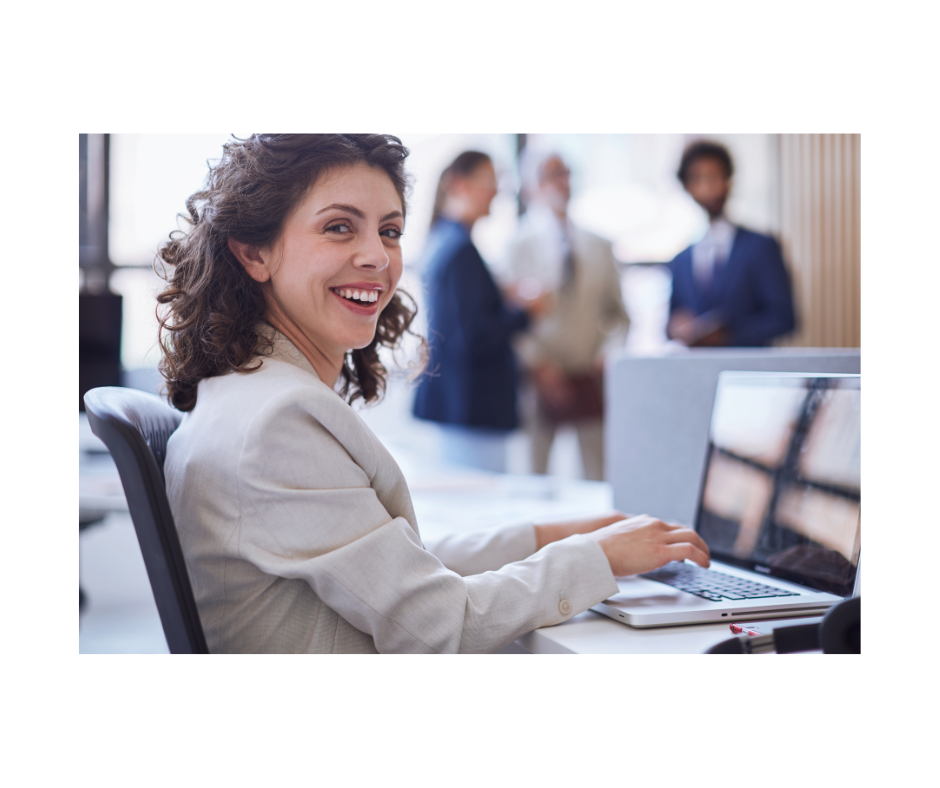 ProScope has provided me with the nicest, warmest onboarding experience and with such a friendly and positive working environment I am absolutely loving my time here. I have the nicest boss an employee can ask for and I get to work doing what I love every day, I could not be happier!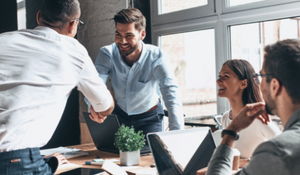 Why Join Us?

NetSuite Alliances Partner
Remote or Office based or a bit of both – what do you prefer?
Home office set up
Online onboarding and Induction
32 days holidays including bank holidays
Learning & Development
Competitive Salary
Excellent Benefits
Equality & Diversity

ProScope values the diverse skills and experience of its employees and is committed to achieving equality of treatment for all.

Our objective is that all individuals shall have equal opportunities for employment and advancement on the basis of their skills, aptitudes and abilities.

The Company is committed to the engagement and retention of the best possible talent and to creating an environment that encourages excellence through good equalities and diversity leadership and management.
Privacy Policy

ProScope is committed to protecting the privacy and security of your personal information.

Our Privacy Notice describes how we collect and use personal information about you during our recruitment process, in accordance with the General Data Protection Regulation (GDPR) and data protection legislation.