ProScope Partner Programme
ProScope is committed to working with innovative, customer focussed and solution driven NetSuite Partners across the globe. Providing one platform solution, which has been developed to extend the project functionality of NetSuite ERP to enable partners to extend their customer base.
Verified by NetSuite: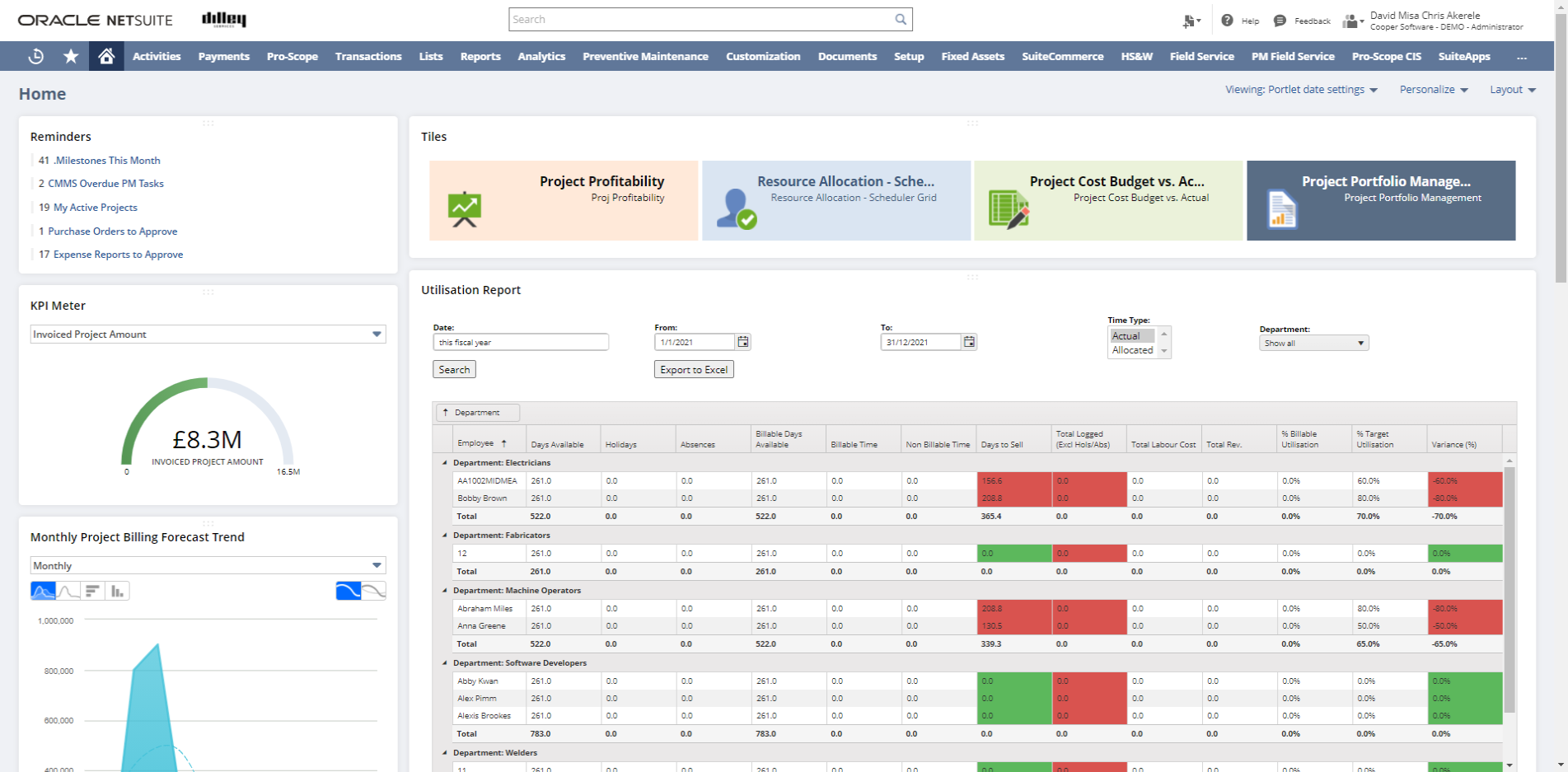 Our US Reseller Partners

RSM

RSM is a leading provider of audit, tax and consulting services to the middle market. As an integrated team at RSM UK with nearly 4,900 partners and staff operating from 31 locations across the UK, we have a culture of understanding what it means to deliver value, and to value what we do.

SuiteCentric

SuiteCentric is an award-winning Oracle NetSuite Solution Provider serving customers throughout the United States of America and Canada. We leverage decades of combined experience as NetSuite end-users and consultants to deliver scalable long-term solutions for our customers. Our company executes technology evaluations, NetSuite assessments, full lifecycle ERP implementations, system integrations, project recoveries, data migrations, customizations, and more.
Our US Delivery Partners

BringIT

As a global Oracle Netsuite Alliance Partner, Bring IT are leading a global expansion that fosters opportunities for industries and communities to generate environmental, economic, and societal development.

Myers Holum

Myers-Holum is an enterprise data integration company with national coverage and deep technical skills.

Myers-Holum assist market-leading companies plan, design, build and deploy robust, high-performance data integration solutions, including enterprise data warehouses, data marts, business intelligence environments, master data management (MDM) and customer data integration (CDI) solutions.

Vursor

As a NetSuite Alliance Partner, Vursor's team of experienced consultants will maximize the value of your investment and its comprehensive possibilities.

They can build on your strong position in the marketplace, and accelerate your organization's growth through improved nimbleness, expanded analytic abilities and operational streamlining—no matter what business sector you are in.
Our EMEA Delivery Partners

Sansa (UK)

SANSA provides a broad range of best-in-class implementation, optimisation, support and training services to enhance your Oracle NetSuite experience. Their unique methodology and highly skilled delivery team help deliver maximum returns for clients across a broad range of industries and features.

Azronet (UK)


Azronet combine over 40 years of business and technical experience, and have been front runners in the design, integration and support of the newest flexible solutions to fit all your business needs. They are present in 3 key European markets (UK, Netherlands, Germany) and are expanding rapidly.

Their extensive experience with Oracle NetSuite has led to their implementation philosophy: to get you to value fast, and to build on the successes already achieved. Azronet ensure that you see positive results from your NetSuite implementation as fast as possible.
Our Technology Partners

Workiro

Introducing Workiro, your ultimate solution for streamlining content access, visibility, and collaboration across your entire organization. Say goodbye to data silos, duplication, and the never-ending chase for information. Our user-friendly app empowers you with holistic views of all activities, providing swift answers and expediting key processes. Leveraging the power of the cloud, Workiro grants you unrestricted access to critical information on any device, wherever you are in the world. Embrace limitless possibilities with unlimited usage, as Workiro hands your business the keys to boundless opportunities.

Next Service

Next Service build agile applications on NetSuite, the #1 Cloud Business Management Software Platform. Their applications leverage the power of NetSuite and enhance customer engagement through field mobility solutions. Next Service are NetSuite development experts that know how to enhance and leverage the power of the NetSuite technology stack. Their NetSuite developers love bringing new ideas to life and exceeding our client's expectations. Talk to NextService about how they can help you leverage the power of NetSuite combined with mobility applications to grow your business.
"The ProScope team have developed a product that is unrivalled within this space and we are in a strong position to deliver and support the North American market."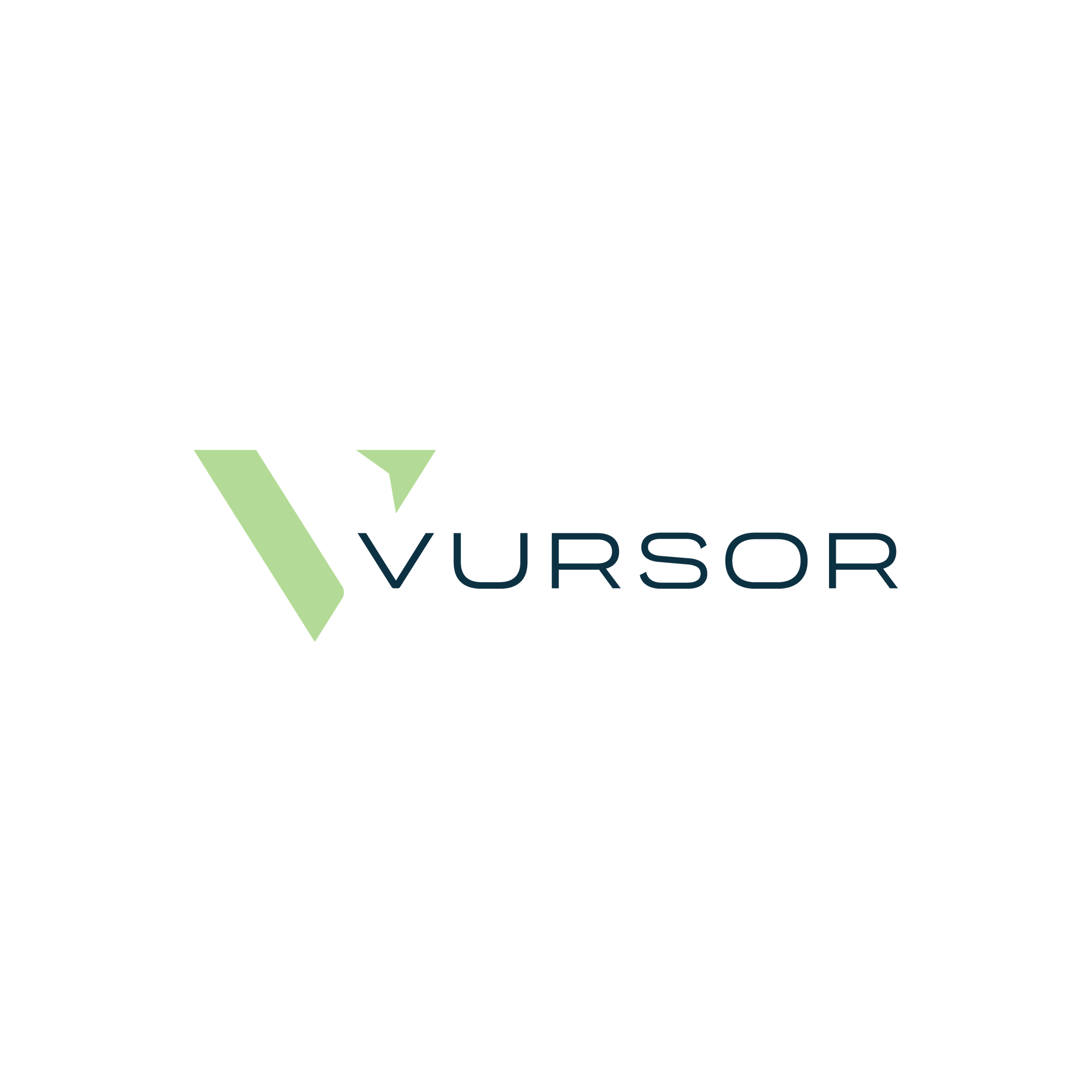 Frequently asked questions
Is ProScope Standalone or do you have to implement with NetSuite?

ProScope has been developed 100% within the NetSuite platform.  Our Customers undertake a NetSuite implementation at the same time or are already existing NetSuite Customers.
Why did you choose NetSuite?

NetSuite is the market leading cloud based ERP solution.  We initially started out implementing NetSuite for clients ourselves.  NetSuite is very powerful and flexible platform but needed additional functionality to help support complex Project Centric Businesses.  That's where ProScope was born.
What do I need to have in place for ProScope to work with my NetSuite Solution?

You need the NetSuite Platform, SuiteProjects & Advanced Inventory Modules.
I am not based in the UK, can I still buy ProScope?

Yes, we have customers all over the world already using ProScope.  We have resource and Partners based in the US at the moment and this footprint is continuing to grow.

We have customers utilising ProScope in the UK, France, Nordics, South Africa, Australia & many parts of the US.
I am not a construction business but I still need to manage Stock against projects as well as some of the other features you have. Is ProScope for me?

Absolutely – 'complex' projects that may require the management of project stock, project rentals, assets or equipment will benefit from the inclusion of ProScope.
Can you integrate to NetSuite?

We are better than integrated. We are 100% built in the NetSuite platform.  All data is held seamlessly in the NetSuite database meaning you can access all information through the NetSuite Dashboards, Workflows, Alerts and so on.

There is no need to consider 'integration' everything is within the NetSuite application.
Are you verified Built for NetSuite?

Yes we can be found listed as fully a verified SuiteApp with the Built for NetSuite status on SuiteApp.com. This allows us to work more closely with the NetSuite community to deliver a unified business management solution with extensive project management functionality.